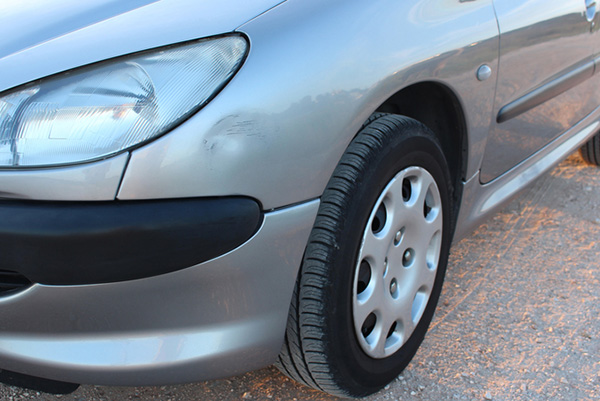 Paintless Dent Removal
Paintless Dent Removal is a quick and cost-effective car dent removal method. The car dent repair is carried out without the need for filling and painting, or costly complete panel replacement. Our specialists remove small dents by using a method that 'massages' the dents out of the damaged area, restoring the panel so that it appears as good as new. It is most appropriate as a car dent repair technique for smaller dings and panel dents where the paint has not broken, such as parking and trolley dents, and stone dents.
The repairs can be made within a few hours, and once complete, can help to restore the value of your vehicle for the fraction of the cost of a conventional body shop repair and paint.
Bumper scuffs, fixed
Bumper scuffs, scratches, cracks and dents repaired
Rips and tears in car bumper plastic
Holes and punctures in car bumpers
Scrapes and push-ins to bumper
Professional color and texture matching
Whether your car bumper is painted or textured, you can be assured that our specialists will be able to completely repair and remove any minor cosmetic damage caused by bumper scuffs, cracks, scratches and dents.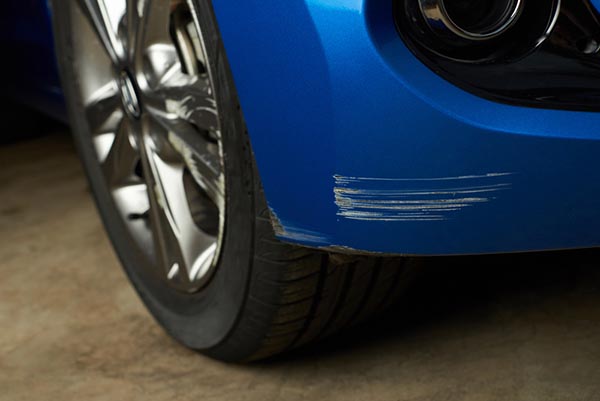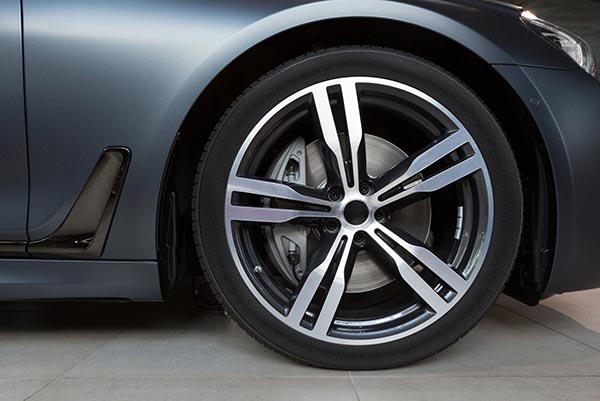 Alloy wheel repair & refurbishment
Paint repairs to damaged alloy wheels
Repair minor defects on alloy wheel spokes and rims
Repair kerb damage
Remove corrosion/lacquer peel
Cosmetic repairs to alloy wheels
Complete colour coding of alloy wheels
Change colour of wheels