Effective car body repairs in Torquay, Devon
Most cars pick up damage from regular use. Torbay Car Hospital Ltd provides you with full car damage restoration in Torquay.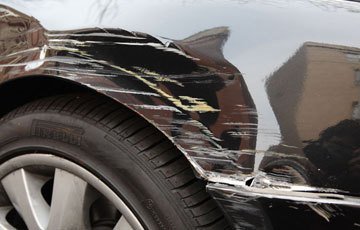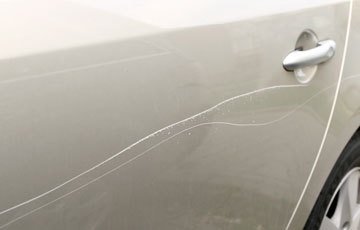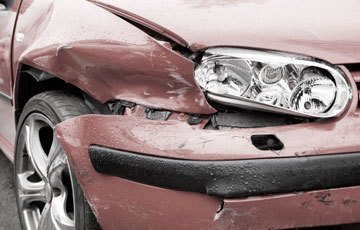 Important Facts to know relating to using an accident repair centre
Your Legal Rights Following a Non-Fault Accident
When you report a non-fault accident to your motor insurer most will inform you that you have to use their approved repair centre, obtain two estimates and pay your policy excess. This is only their internal policy and is not enforceable. This is where our years of experience in this field takes over. We are a fully insured car body repair centre and insurance specialist based in Torbay so make sure you call us to get full information on how we can help.
The choice of repairer is your own - We're confident you will like our approach and honesty on pricing so make sure we're the ones you call,
You do not have to use your motor insurers approved repair centre. We value you as a customer and an individual. Our aim is to make this process as painless and cheap as possible for all parties involved.
Full range of accident repair services
We will take the stress out of claiming by handling all phone calls and paper work with your insurance company

We recover your vehicle if it is non-drivable

We assess the accident damage and provide a free estimate

We provide you with a free courtesy car whilst your vehicle is being repaired

Our quick turnaround times ensure that your car will be back before you know it

Life time guarantee on all work carried out on your vehicle for as long as you own the car