About Torbay Car Hospital Ltd
Torbay Car Hospital is a car body shop that has been repairing vehicles in Torbay since 1982. It is a family owned and run business with an emphasis on honest and courteous service. Our strength is quality of work at very reasonable prices.
At Torbay Car Hospital we recognise that your vehicle may be the second most expensive possession you own. That is why we are committed to protecting your investment. We also understand that your vehicle often contains your most precious cargo - your family. This is why we are committed to vehicle safety and honest, reliable expert repair. We protect your investment and treat you like family.
We use only the highest quality and most up to date water based paint systems for top quality finishes. This paint system coupled with our spray booth/oven produces a finish that is second to none.
Accidents happen, we can help
We can fix anything from minor key scratches to major accident repair, including jig work and body panel replacement.
We are also here to help in the event of a car accident, we can handle everything for you, even dealing with your insurance company. You do not have to be pushed into using your insurance company's repairer. The Association of British Insurers has confirmed you can use a repairer of your choice.
So why not give us a call or stop by Torbay Car Hospital today!! We'll be glad to answer any of your questions, and we're sure you'll be pleased with our service and our workmanship.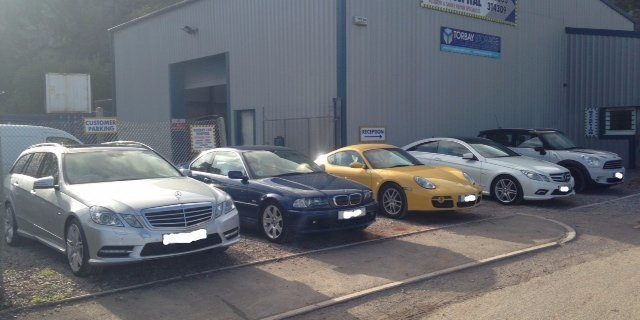 What Torbay Car Hospital Ltd can do for you:
We are committed to getting you back on the road ASAP

We can supply you with a FREE courtesy car if needed

We provide free estimates

Dents, Scratches, Paint Chips and Scuffs

Flaking Paint and Surface Marks

Bumper, Door Mirror and Trim Repairs

Machine Polishing Services

Alloy Wheel Repair and Refurbishment